Science – Static Lab – Student Inquiry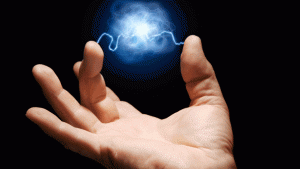 How can I make the greatest possible static response?  This is the question we are answering today in our student inquiry science lab.  Students have been studying static electricity over the past two weeks and now it is time for them to practice their knowledge but attempting to create the greatest static response.  To do this we are going to use proper science lab notation.  We will design experiments to create static responses and then changes one variable at a time in order to make controlled experiments showing how greater static responses can be created.
Download a copy of the lab format below.  Students are to download a copy, fill in with their own lab information, and then submit digitally on Edsby.
 15.04.17 static lab – student created inquiry
http://mrewert.pbworks.com/w/page/35892544/Science%20Gr%209%20spring%202011